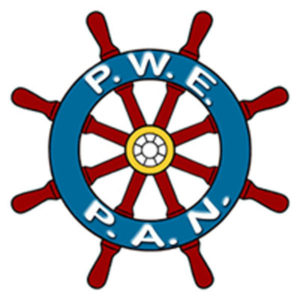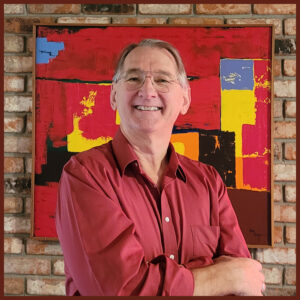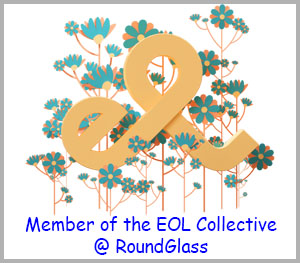 Good Day,
As a Private Patient Advocate & Healthcare Navigator/PPAHN (based in Sonoma County, California USA) I work directly with people of all ages on whatever health, medical, insurance, end-of-life planning, and/or related issues they are currently dealing with.
Once we begin working together I will:
Ask you a lot of questions in order to bring myself up-to-speed with your situation.
Listen to your answers – all of them.
Then we'll figure out a game plan moving forward as a team.
You are always the Captain of your ship and I your Navigator.
Just being sick and perhaps battling with a serious illness is challenging enough for many of us.
If, at the same time, you have to understand how your insurance plan works, schedule multiple medical appointments/visits with a variety of healthcare professionals, keep on functioning in your community, within your family, and at your job – things can quickly become overwhelming.
I am a compassionate individual who has spent 45+ years navigating healthcare issues and providing patient advocacy services to my friends, family members, and clients.
The first hour of my time (by telephone, in-person, or via video call) will be provided to you for FREE.
Please send me an e-mail, check me out on Facebook, or alignable.com, hit me up on Linkedin, visit me inside the EOL Collective @ Round Glass, send me a tweet through the TwitterSphere, review my feedback on Yelp, or peruse my YouTube Channel via the secure links herein and we'll begin a conversation.
I look forward to hearing from you and discovering how I might be able to assist you, and/or your family members, along on this journey we call Life.
~~~ Paul W. Ennis, PPAHN