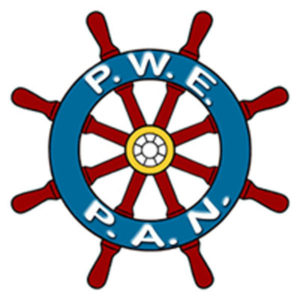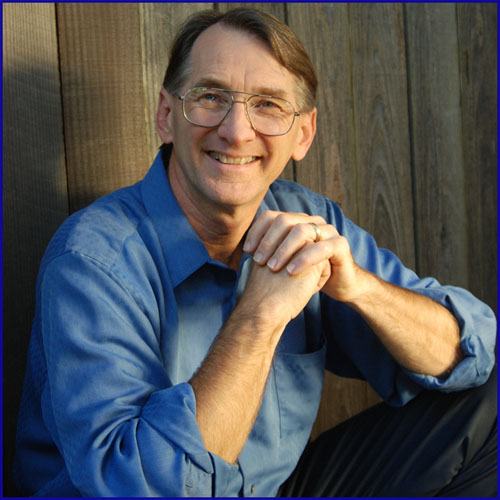 I'm a Private Healthcare Advocate/Navigator based in Sonoma County, CA USA.
I provide a continuum of care from Health Advocacy and Patient Navigation to End-of-Life Planning and Support - all based upon my 45+ years of experience navigating medical and healthcare systems on behalf of myself, my family, my friends and clients/associates.
The first hour of my time (by telephone, in-person, or via Skype VideoCall) will be provided to you for FREE.
Please send me an e-mail, check me out on the Facebook, hit me up on Linkedin, send me a tweet through the TwitterSphere, or peruse my YouTube Channel via the secure links herein and we'll begin a conversation...
Thanks for your interest in my services.
~~~ Paul W. Ennis