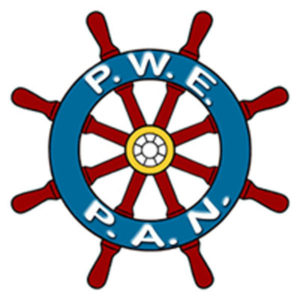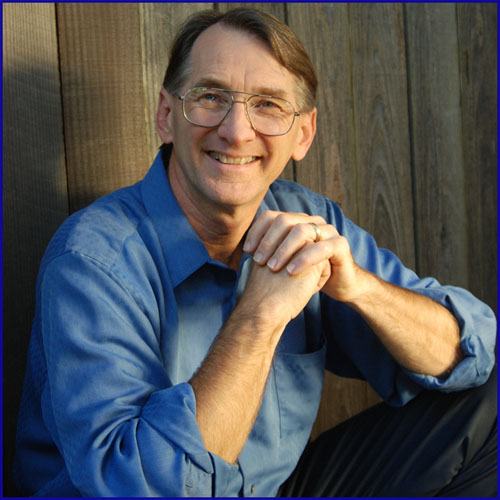 As a Private Healthcare Advocate and Patient Navigator (based in Sonoma County, CA USA) I work directly with people of all ages on whatever health, medical, insurance, end-of-life planning, and/or related issues they are currently dealing with.
I provide a continuum of care based upon my 45+ years of experience navigating medical and healthcare systems on behalf of my family, friends and clients.
The first hour of my time (by telephone, in-person, or via video call) will be provided to you for FREE.
Please send me an e-mail, check me out on Facebook, hit me up on Linkedin, send me a tweet through the TwitterSphere, review my feedback on Yelp, or peruse my YouTube Channel via the secure links herein and we'll begin a conversation.
I look forward to hearing from you and discovering how I might be able to assist you, and/or your family members, along this journey we call Life.
~~~ Paul W. Ennis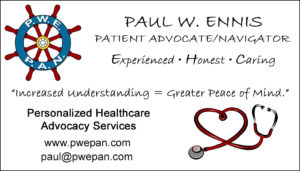 Read Richard L.'s review of Paul W. Ennis – Healthcare Advocate and Patient Navigator on Yelp