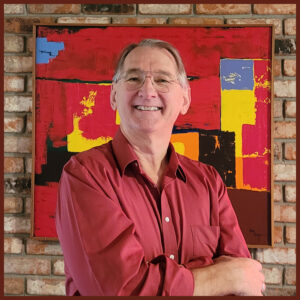 Who Am I?
I am a compassionate individual who brings 50+ years of experience to the table in order to solve problems and ease the burdens that you, or your loved ones, may be experiencing right now.
As a Private Patient Advocate Healthcare Navigator/PPAHN (based in Sonoma County, California USA) I am able to work directly with people of all ages on whatever health, medical, insurance, end-of-life planning, and/or related issues you are currently dealing with.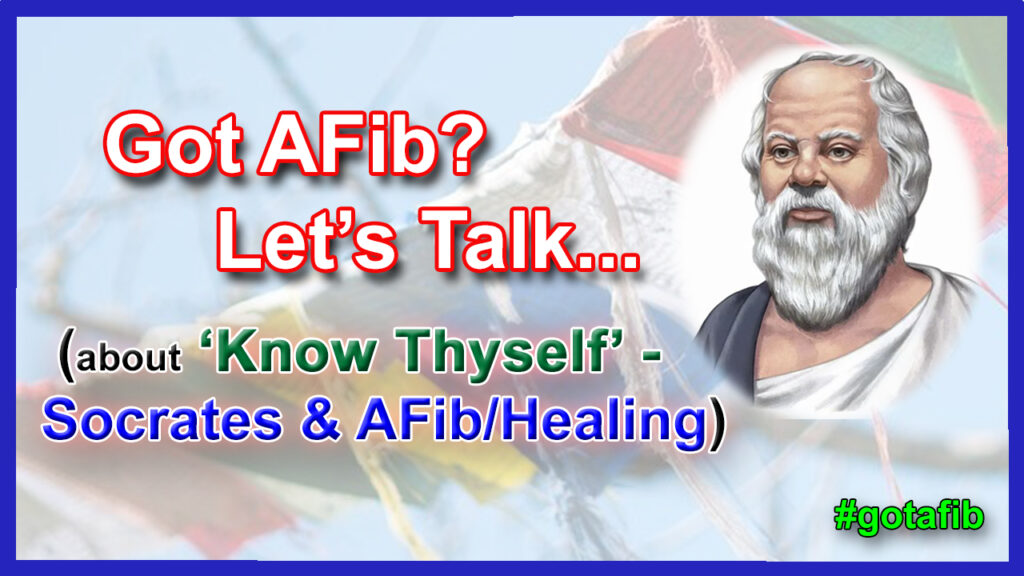 How Can I Help You?
I have direct experience providing my friends, family members and clients with medical guidance and health advocacy services related to:
Atrial Fibrillation, AFib, Cardiac Arrhythmia, Heart Arrhythmia, Endovascular Repair Surgery for Abdominal Aortic Aneurysm, AAA, Cardiac MRI, Angiogram, Angioplasty
Deep Vein Thrombosis, DVT, Unprovoked Pulmonary Embolism, PE
Bladder Cancer, Prostate Cancer, Uterine Fibroids, Hysterectomy, Malignant Sarcoma Cancer of the Clavicle
Benign Prostate Hyperplasia, BPH, Vasectomy, Herniated Lumbar Spinal Discs, Cervical Disc Herniation
Alzheimer's Disease, Dementia, Perseveration, Anxiety, Benign Paroxysmal Positional Vertigo, BPPV
Rheumatoid Arthritis, RA, Osteoporosis, Thyroid Disease, Hashimoto's Thyroiditis, Migraine Headaches, Cellulitis Infection
Complex Regional Pain Syndrome, CRPS, Chronic Pain, Pain Management, Home Death Care, Grief, Stress Reduction
Medical Marijuana, Cannabis Medicine, CBD, Cannabidiol, Phytocannabinoid Therapy Treatments, THC, Hemp Medicine, Human Endocannabinoid System
Acupuncture, Herbal Medicine, Dietary/Lifestyle Modifications, Alternative Therapies and Natural Healing Modalities

You Are Always the Captain of Your Ship and I Your Navigator
Once we begin working together I will:
Ask you a lot of questions in order to bring myself up-to-speed with your medical/healthcare situation.
 Listen to your answers – all of them.
Then we'll figure out a game plan moving forward

as a team

.

Our Journey Together Begins NOW…
Just being sick and perhaps battling with a serious illness is challenging enough for many of us.
If, at the same time, you have to understand: how your insurance plan works; schedule multiple medical, laboratory and/or imaging appointments; coordinate visits with a variety of healthcare professionals; keep on functioning in your community, within your family, and at your job… things can quickly become overwhelming.
The first hour of my time (by telephone, in-person, or via video call) will be provided to you for FREE.
Please send me an e-mail, check me out on Facebook, or alignable.com, hit me up on LinkedIn, visit me inside the EOL Collective @ Round Glass, send me a message through the X-Sphere, follow me on Instagram, log-on to my Threads feed, review my feedback on Yelp, or peruse my YouTube Channel via the secure links herein and we'll begin a conversation.
I look forward to hearing from you and discovering how I might be able to assist you, and/or your family members, in your time of need.
~~~ Paul W. Ennis, PPAHN
'click' the image above to watch a video about 'Independent Patient Advocacy'